Featured Members
Now in its 14th year of operation, the Summerdale, Ala., park has long since left the designation of "roadside attraction" and is considered a major tourist destination, with more than 50,000 annual visitors.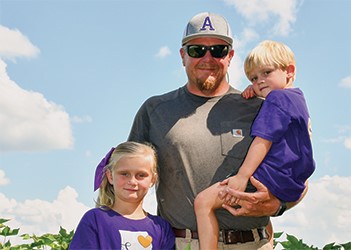 Often young people just starting out on their careers need some help to get them on their way. And it's no different for young farmers — just ask Ron Taylor of Tallassee, Ala.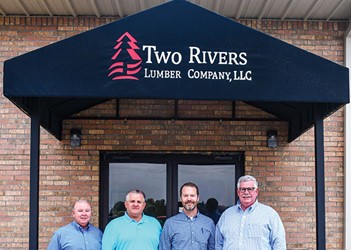 Not far from the confluence of the Tombigbee and Black Warrior rivers, a new landscape has emerged over the past year and a half. What was once an empty warehouse in Demopolis is now a state-of-the-art sawmill that has generated nearly 100 jobs and millions of board feet of lumber.
Testimonials
Buying land and building a house seemed like a scary and daunting task to two twenty something newlyweds but thanks to our amazing loan officer, the process was an absolute breeze!
I went through Dale Williamson & he was very helpful & got me to closing within a week. Very professional guy. Will work with him in the future.
— Roger Glenn Nichols, Jr.
Don't know how we would make it in this business without Darren Cannon and Lien Reynolds. No way they could be any better at customer service and attitude.
— Robert Lamar Palmer, Jr.
Members Market
We're proud to showcase Alabama Ag Credit customers' services and farm-fresh products in our online farmers market. Members who would like to share their business information here may contact Amber Pratt, marketing director, at Amber.Pratt@AlabamaAgCredit.com.

Frisco City Stockyard
Frisco Stockyard holds a cattle auction every Wednesday at 1pm. For more information, contact Michael or Margie Jordan.
Address: 1230 Halls Crossroads Rd Monroeville, AL 36460
Phone: (251) 714-3121
Email: mljordan09@yahoo.com
Visit the Facebook page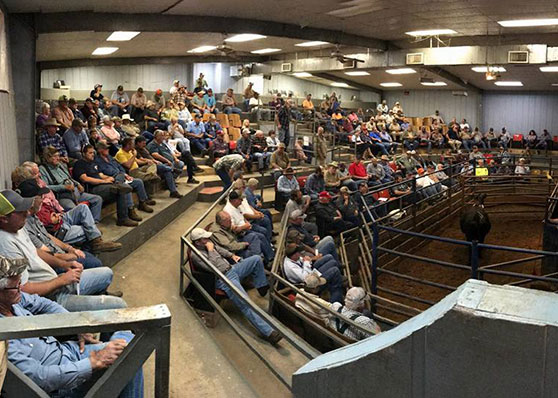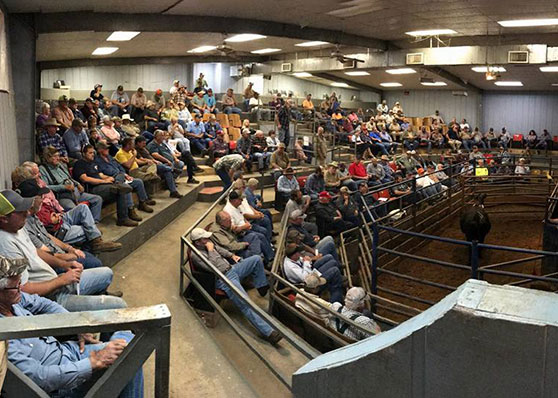 Test City Stockyard
Frisco Stockyard holds a cattle auction every Wednesday at 1pm. For more information, contact Michael or Margie Jordan.
Address: 1230 Halls Crossroads Rd Monroeville, AL 36460
Phone: (251) 714-3121
Email: mljordan09@yahoo.com
Visit the Facebook page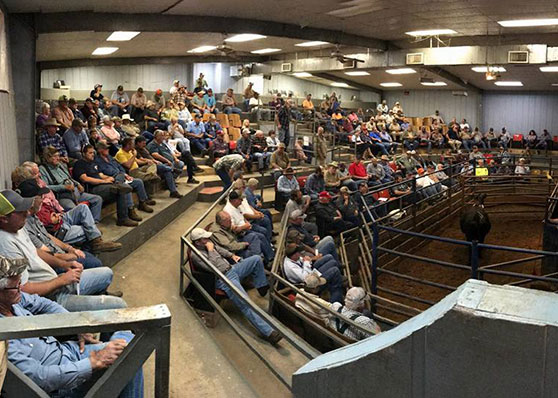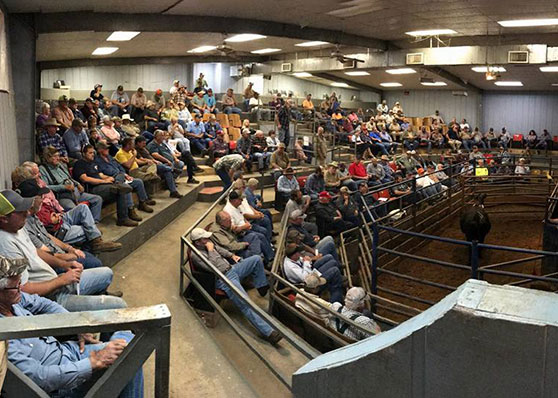 Wind City Stockyard
Frisco Stockyard holds a cattle auction every Wednesday at 1pm. For more information, contact Michael or Margie Jordan.
Address: 1230 Halls Crossroads Rd Monroeville, AL 36460
Phone: (251) 714-3121
Email: mljordan09@yahoo.com
Visit the Facebook page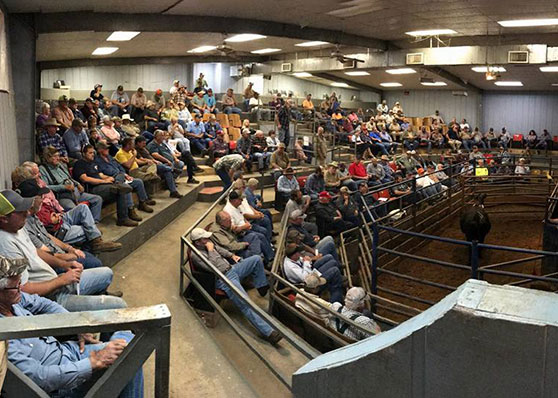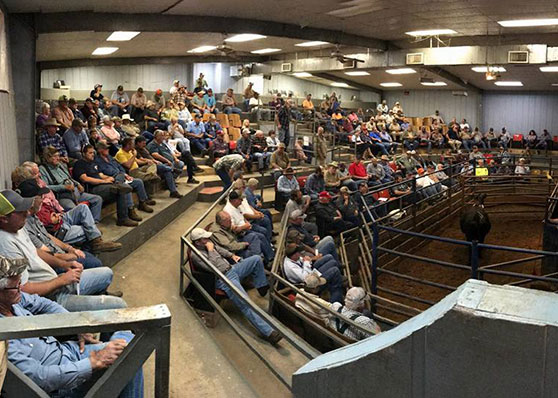 Pine City Stockyard
Frisco Stockyard holds a cattle auction every Wednesday at 1pm. For more information, contact Michael or Margie Jordan.
Address: 1230 Halls Crossroads Rd Monroeville, AL 36460
Phone: (251) 714-3121
Email: mljordan09@yahoo.com
Visit the Facebook page