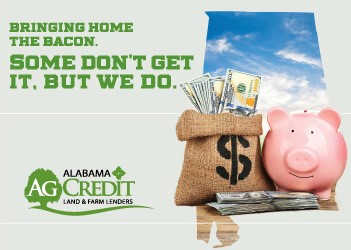 In March, based on its successful financial results last year, Alabama Ag Credit will be distributing $9.1 million in cash patronage to more than 7,500 members in central and south Alabama.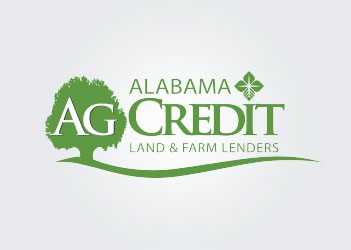 Alabama Ag Credit will award 10 - $1,000 scholarships to dependents of Alabama Ag Credit borrowers that are graduating high school in 2019 and plan to further their education. Deadline is March 8, 2019.
Alabama Ag Credit, a rural lending cooperative serving 40 counties in South Alabama, continues to provide assistance to its borrowers and the rural communities it serves after the devastation caused by Hurricane Michael.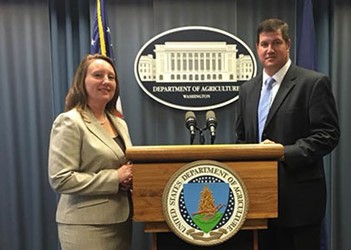 Montgomery, AL – Tim & Dawn Smith of Reeltown, AL are spending this week in Washington, D.C. to talk to policymakers about their transition into farming from a previous life in the U.S. Air Force. Both retired from the military, they are now cattle producers and recently started a vegetable and hydroponic operation that was approved to use the Homegrown by Heroes label in May 2018.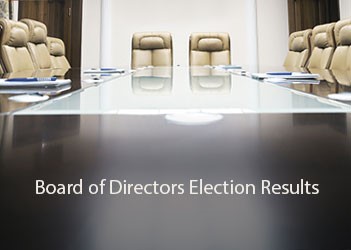 Montgomery, AL – Voting stockholders of Alabama Ag Credit have elected one new member, one incumbent and one returning member to the Association's Board of Directors. The board of directors are responsible for establishing policies, providing strategic direction, and overseeing all major institution functions.
Montgomery, AL – Chris & Christie Irons of Millry, Ala., recently saw firsthand how Farm Credit's cooperative structure and unique funding mechanism enable it to help rural communities and agriculture thrive. The Irons, borrower-stockholders of Alabama Ag Credit since 2014, were among 14 agricultural producers who attended the 2018 Farm Credit Young Leaders Program in New York City and Washington, D.C.